Cowboy whips out cell phone as storm threatens Anahuac roundup.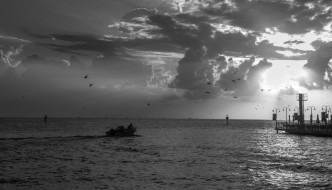 An East Galveston Bay crabber heads out to check his traps.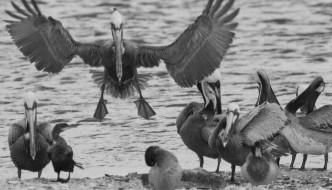 Brown pelican finds his spot at popular gathering under Kemah bridge.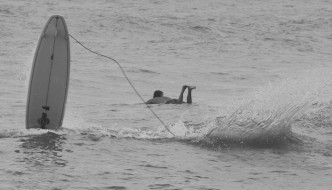 Surfer beaten by wave as board battles on.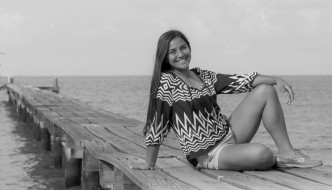 Dickinson High School, Class of 2015.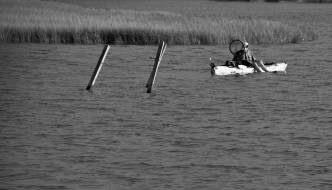 Fisherman in kayak seeks table fare.