Providing web support, video/photography, program event books, and social media marketing services.
---
Baseball Videos For Coaches and Scouts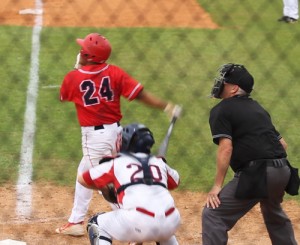 Seeking a baseball scholarship or pro career? Great things are about to happen! I film and edit live games as well as skill set drills for coaches and scouts and publish on YouTube and Vimeo. A complete video of skill sets plus live game footage is $100, plus $.50/mile travel fee. Click here for sample skill set video and contact form.
Local High School Game of the Week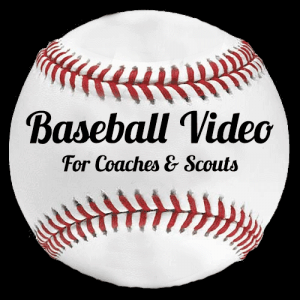 Watch this exciting walk-off homer I filmed last year at Little League state semi-final championships in Tyler, Texas.  Still a thrill!

---
Fanfare! Lutheran Music Academy at Galveston's Grand Kids Festival
Fanfare! Lutheran Music Academy provides high-quality, low-cost music and art classes to Galveston area youth, and provide a loving, God-honoring environment that nurtures children in their development. For more information, please visit FanfareLMA.com.
---
Don't miss Galveston's Island Oktoberfest 2015! This premiere annual event, sponsored by Del Papa Distributing Company and hosted by First Lutheran Church of Galveston, has continuous music, food, crafts, and activities! Island Oktoberfest is FREE and German costumes are encouraged!
---
History Channel's T-Roy Broussard of Swamp People Insures His Equipment With Anchor Marine Insurance!
---
Check out the new recently completed website design for the Galveston County Water Control & Improvement District #12 in Kemah:

---
New website design for Bayshore Embroidery:

This family embroidery shop is located in Kemah, Texas on Galveston Bay and servicing the greater League City – Clear Lake City area for over 25 years. Bayshore Embroidery has a no minimum order service with a quick turnaround. They also have personalized embroidered gifts in their online shop.
---
New website design for Kemah Custom Caps:

Kemah Custom Caps has head wear for nearly any style and need, including personalized captain and sailor caps, sports hats, fashion hats, floppy hats with UV protection, flat visor snapbacks, camo caps, do rags, and more. No minimum and they ship internationally.