What do I do?
Rising Tide New Media offers a wide range of graphic design services for both online and print media, as well as IT support for websites and business needs! Contact me for: Photography and Video productions, Event Posters and Program Books, Advertising Brochures and Flyers, Website Design (new and maintenance).
What have I done?
Check Out My Resume of Projects
Why the name, "Rising Tide New Media"?
The quote below is about waiting for the right time to make a big business decision, or to accomplish a lifelong ambition. "Rising Tide" refers to the timing of making decisions. Specifically, it means that if the current tide is too low, then your ship cannot sail and you will not get very far. On the other hand, if the tide is in, but you are not fully prepared to set sail, then likewise you will still not not succeed. Patience, preparation, and readiness are the keys as you wait for the right moment to begin your venture. "New Media" refers to the modern way in which we now gain access to information on all of our devices.
"There is a tide in the affairs of men
Which, taken at the flood, leads on to fortune;
Omitted, all the voyage of their life
Is bound in shallows and in miseries.
On such a full sea are we now afloat;
And we must take the current when it serves,
Or lose our ventures."

― William Shakespeare, Julius Caesar
What have I most recently done?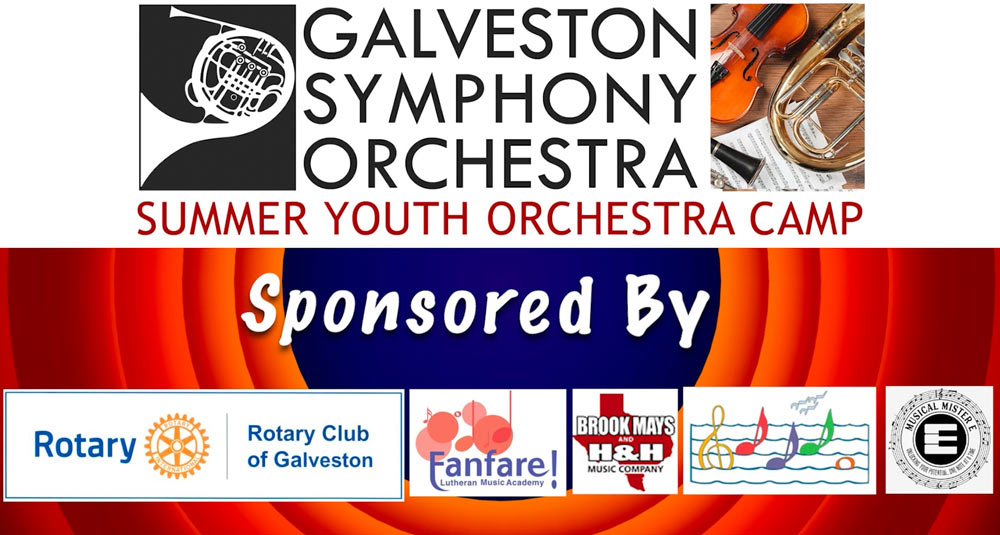 ---
Recent Photos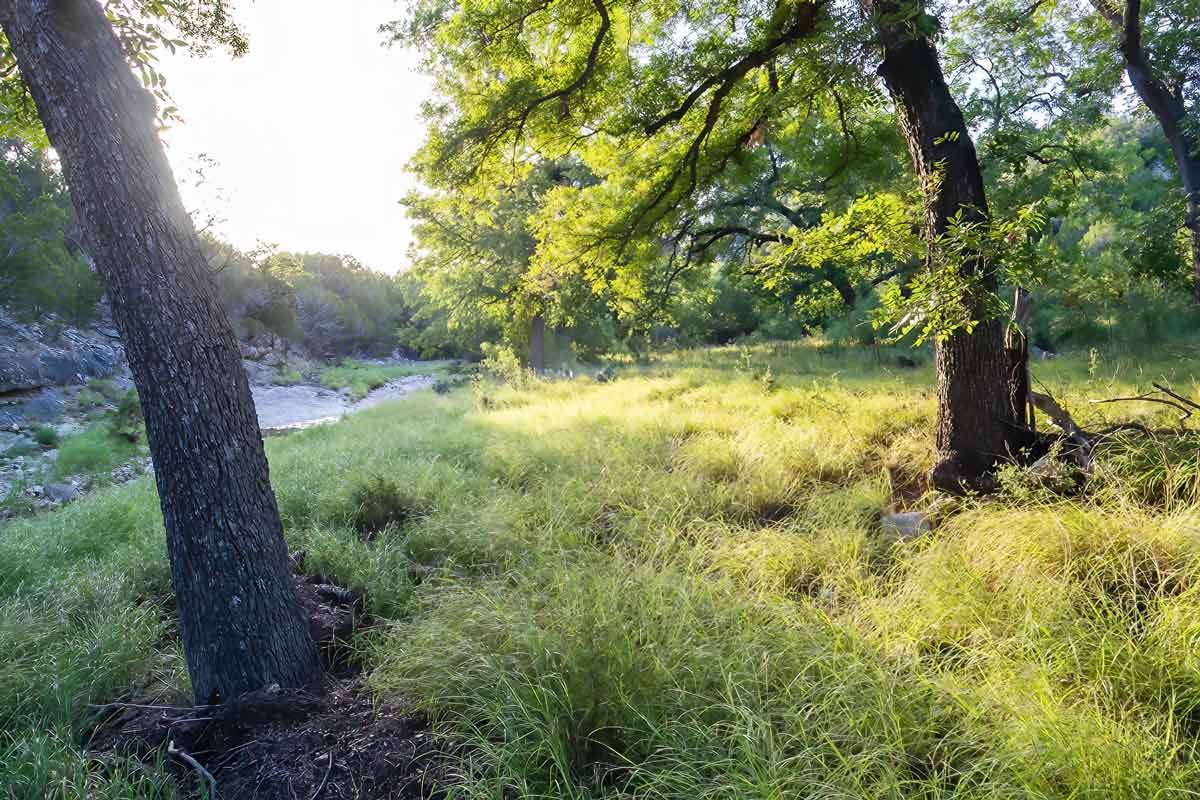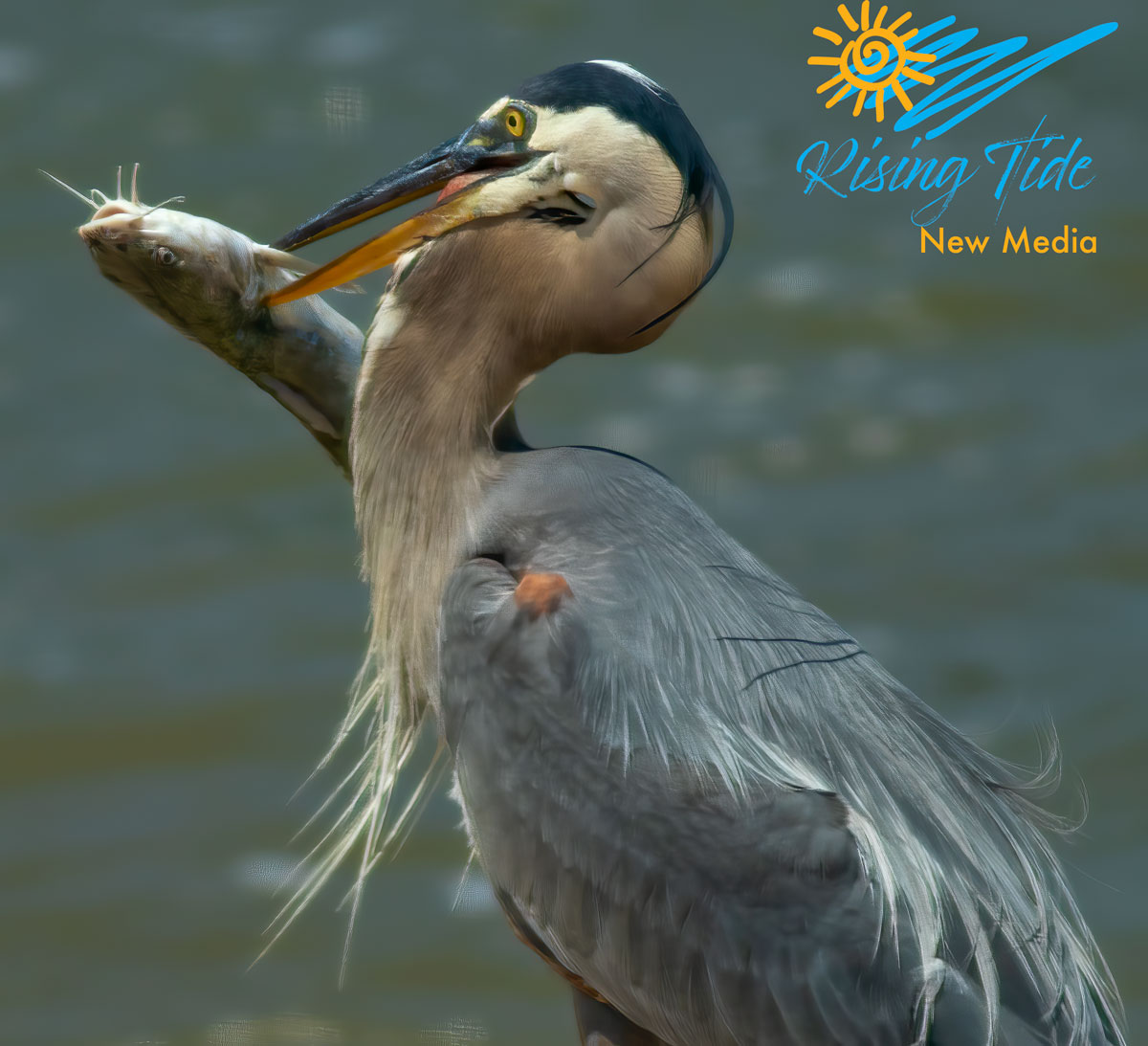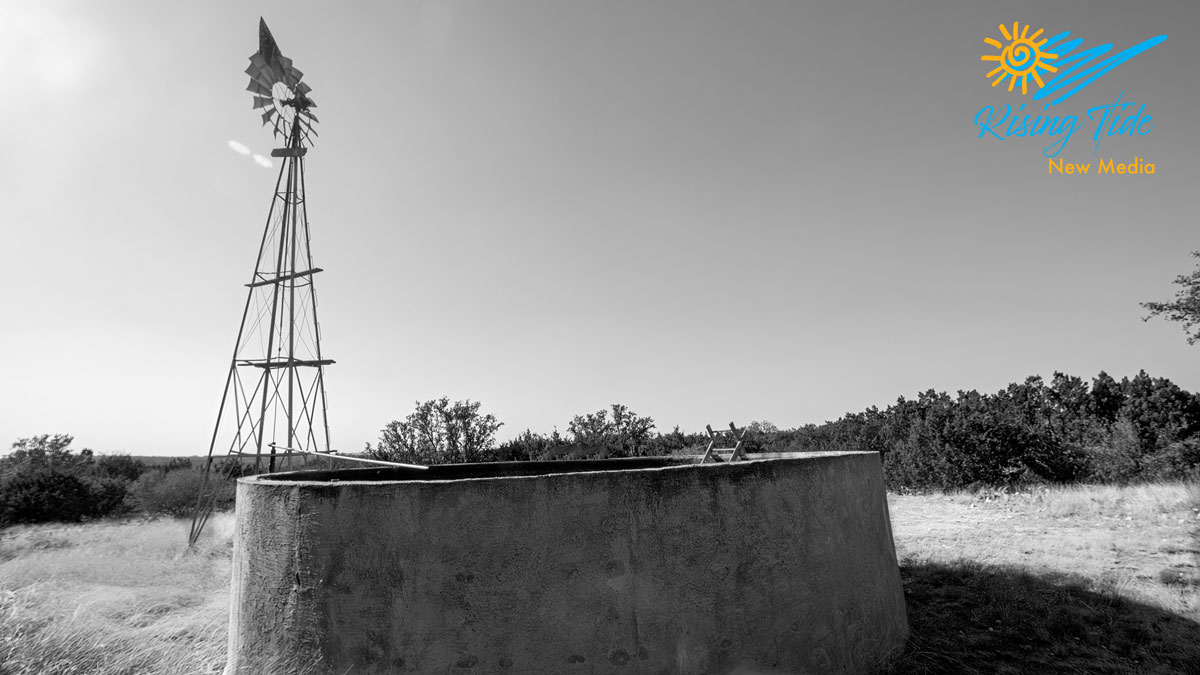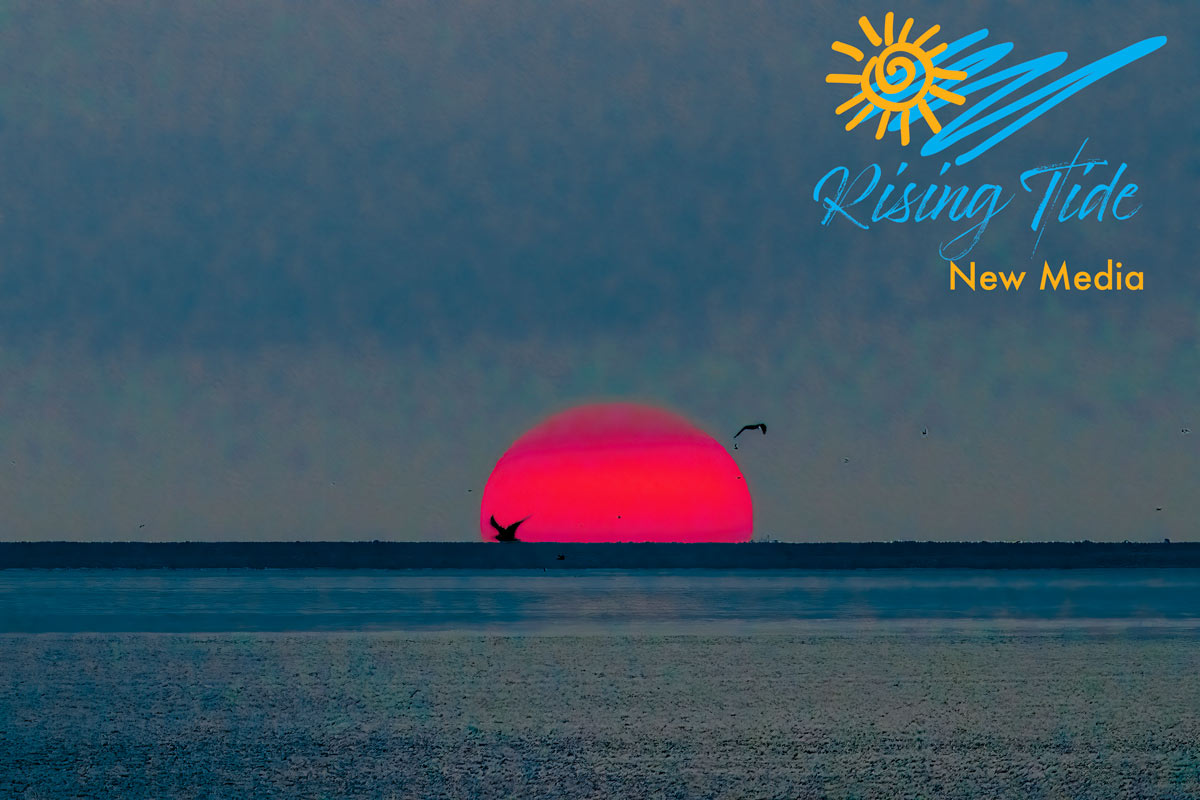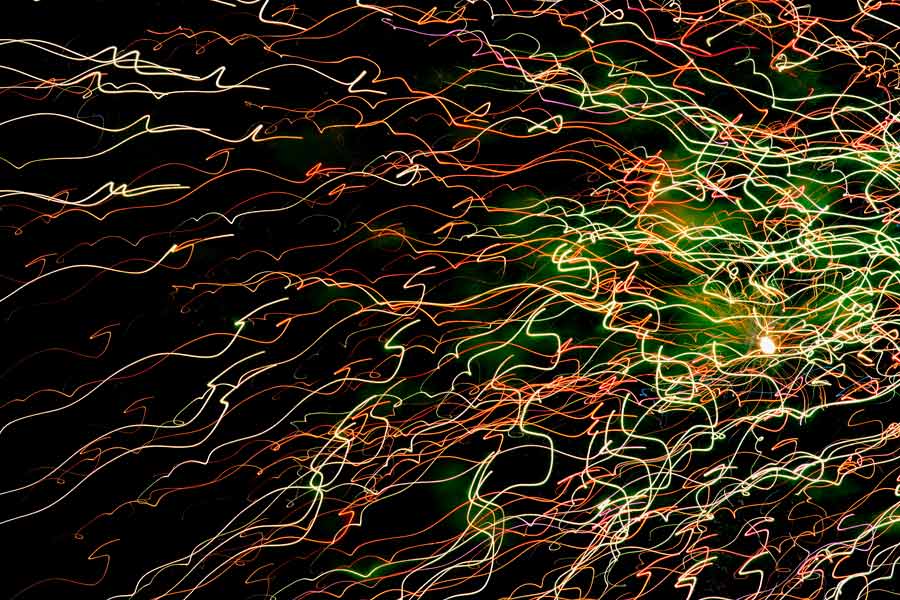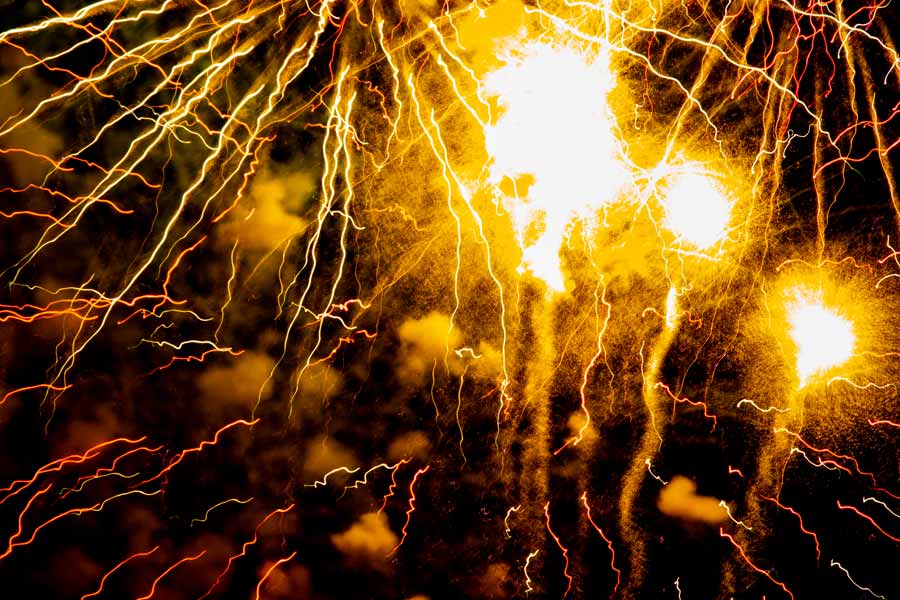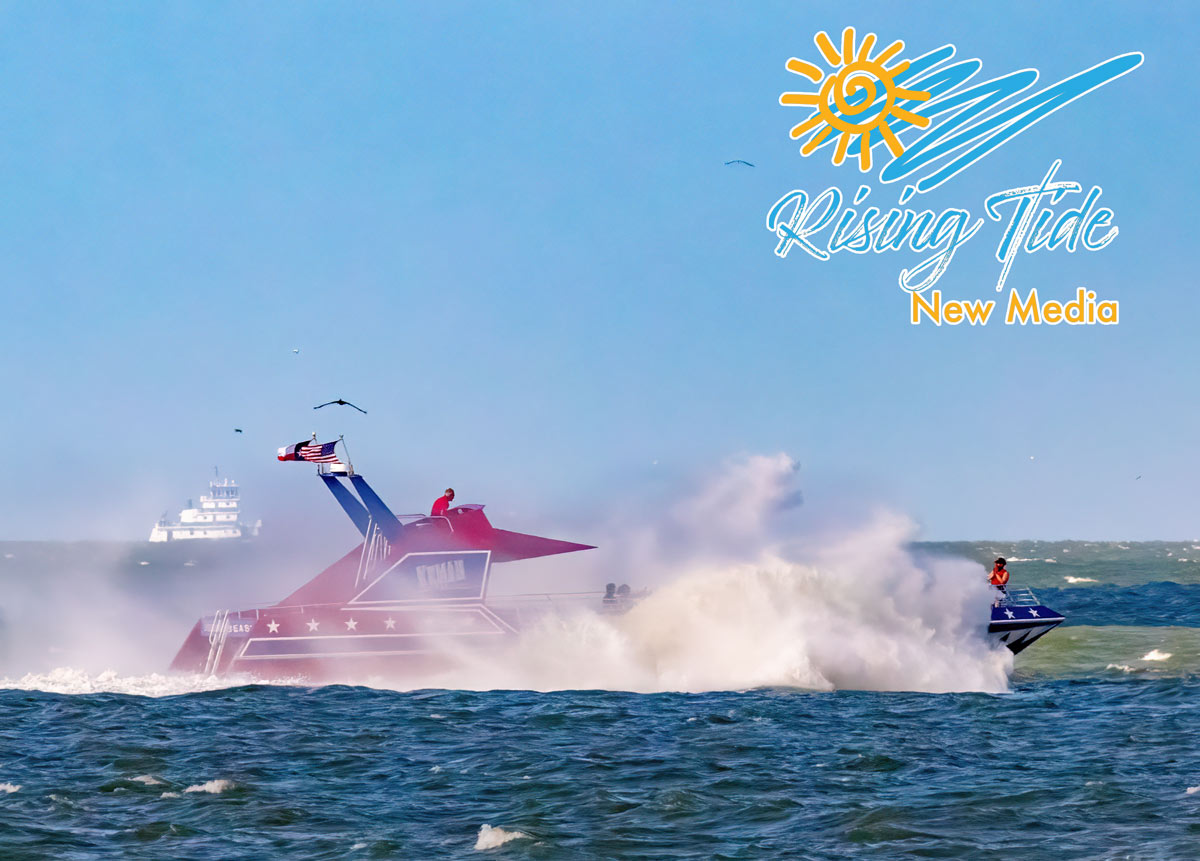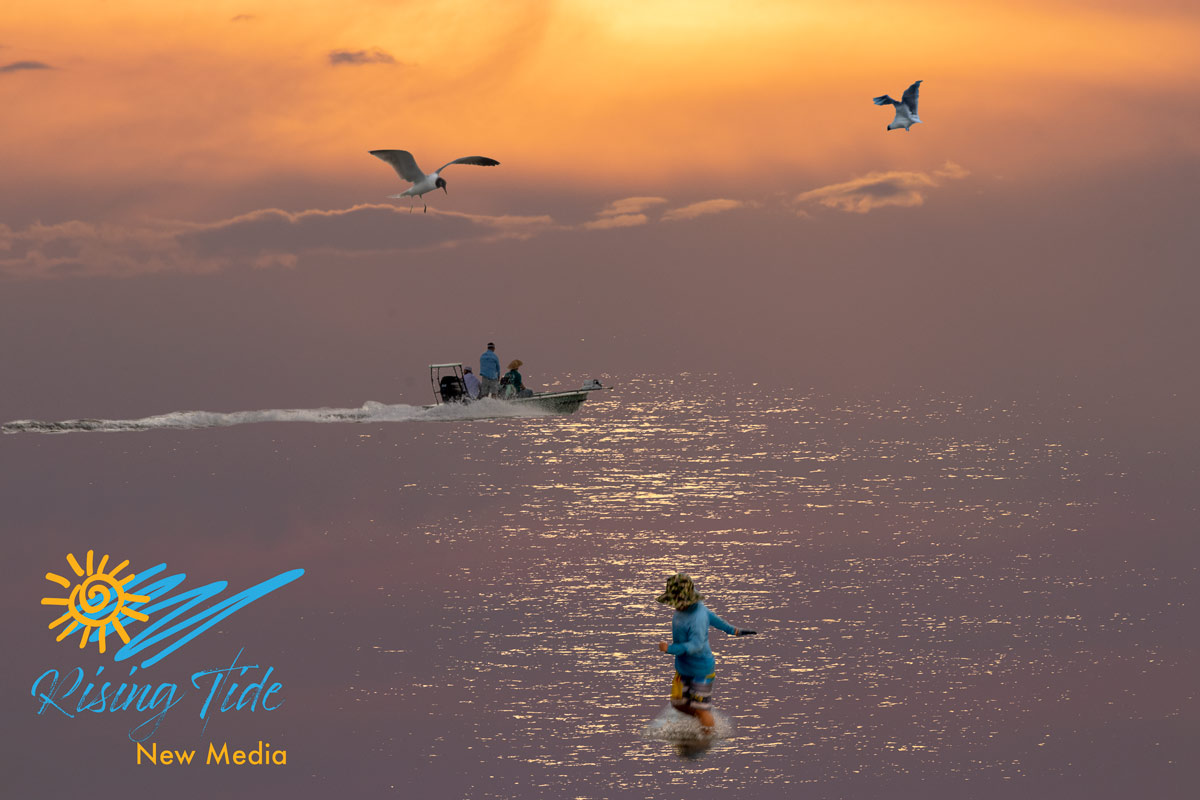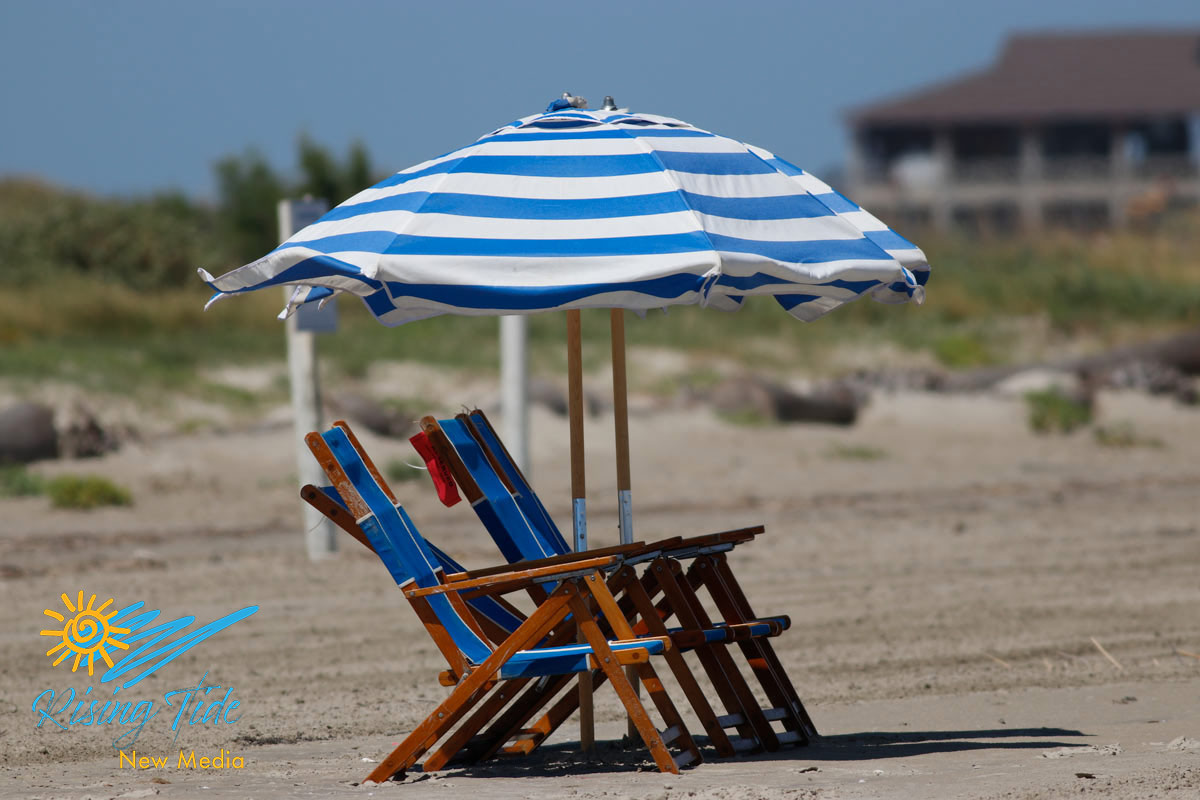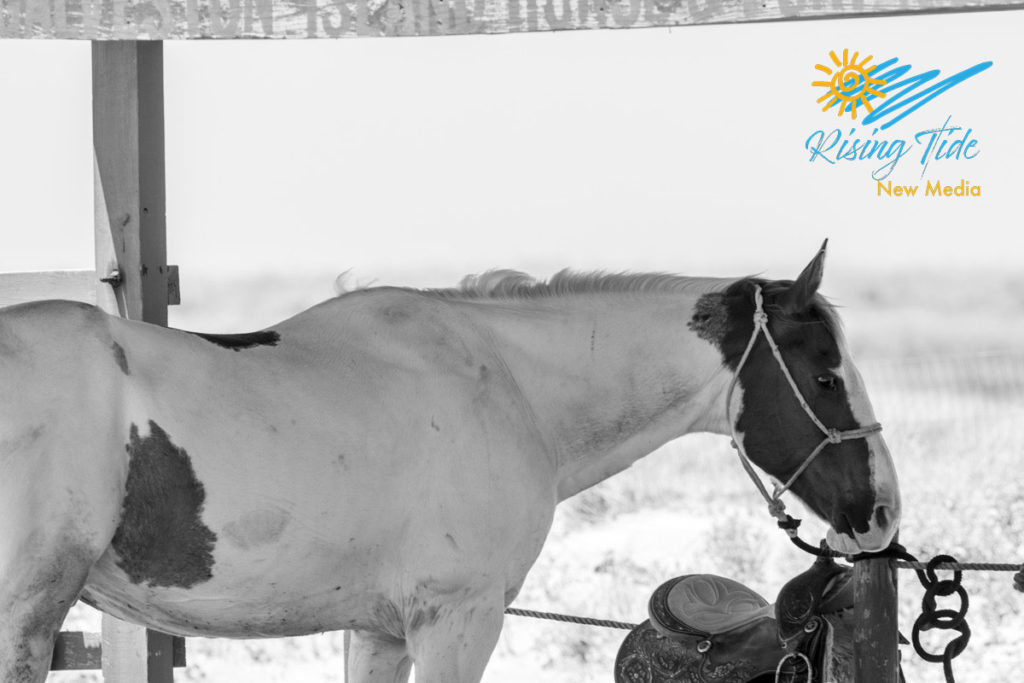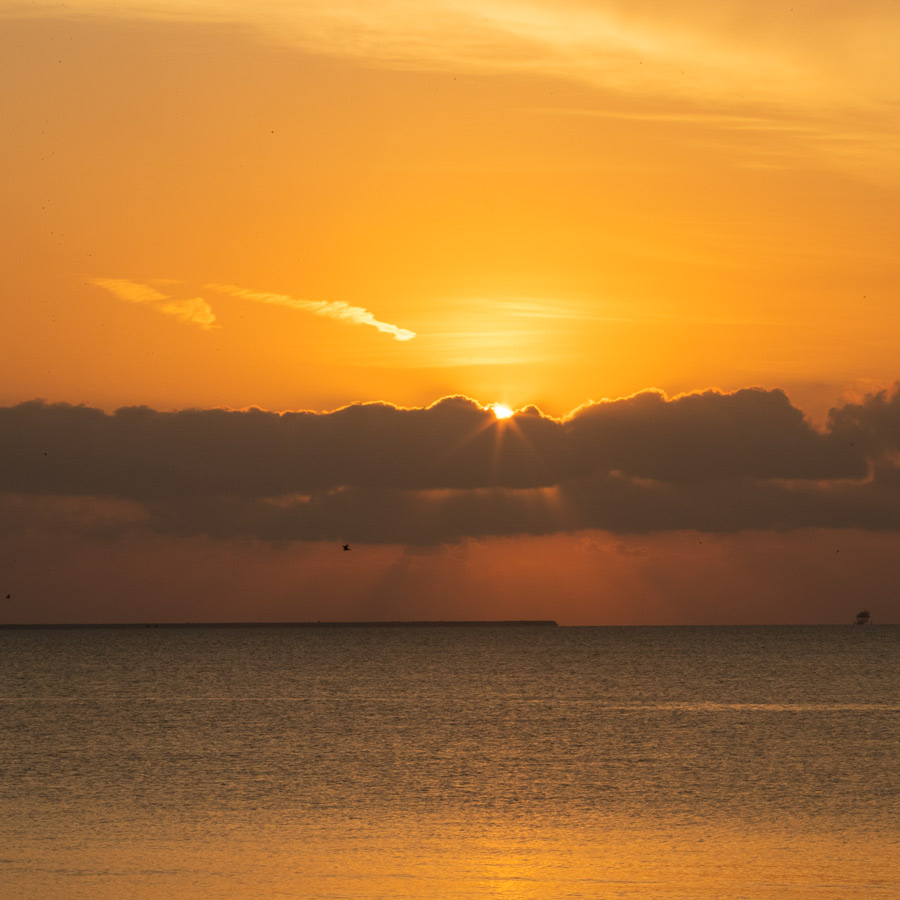 Celebrating America's Summer Pastime (Over 2 Million YouTube Views):