Finished the 2021 fall schedule flyer for Fanfare! Lutheran Music Academy!
This flyer was created using Adobe InDesign, the industry-leading layout and page design software for print and digital media.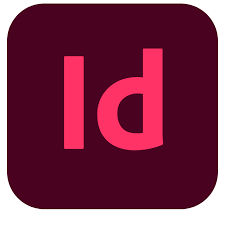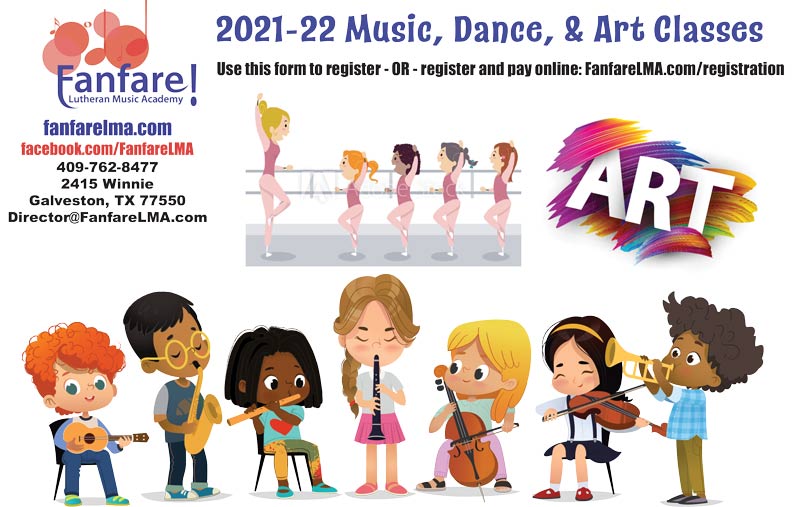 2021-2022 School Year Classes Begin September 7, 2021!
Enrollment is open during the school year, but slots are available on first come, first served basis – Register early!